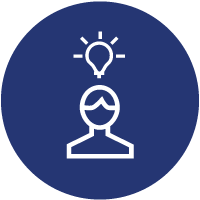 Communicate Your Plan Value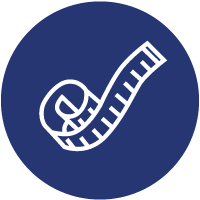 Motivate Your Participants Toward Success
Get Your Employees Bragging About Your Company
Your company's retirement plan can be a key difference for employee satisfaction.
Better investments and lower fees is not enough. Employees wish to be inspired and led in the right direction. We coordinate communication to help employees know their next step forward and how to avoid costly missteps.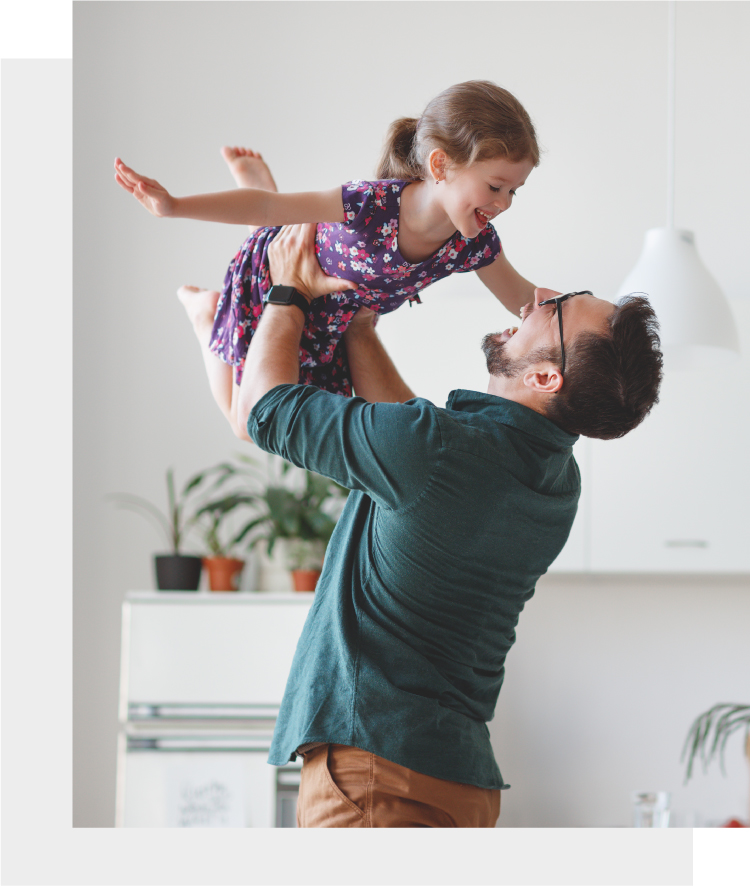 How Prudent Process® Helps You Motivate and Inspire Employees
We help determine which record keeper resources you should offer, and which put you at risk
Not all record keeper participant services are equal. Access to account information and ability to take action on decisions in an engaging format is foundational, but sadly not available to all. We find the record keepers who are investing for the future.
We curate independent tools and services that engage your valued staff
Most participants do not wish to be investment experts. But all participants wish to be treated fairly. We help employees understand how to use the plan to reach their goals. On demand education allows access to what they need to know, when they want to know it. This enhances understanding and efficiency.
We incorporate financial planning resources and advisor meetings to help employees organize the big picture
Retirement planning is only one part of most employees financial lives. We provide resources to help put retirement saving in perspective, easily estimate potential outcomes, and look at their bigger financial picture.