Employees Expect Strong 401(k) Investments and Services with Low Cost.
We Help Make It Happen So You Stand Out.
Our Prudent Process® improves the Plan Cost and Investment Quality of 401(k) and 403(b) Retirement Plans for a low flat fee. This makes your company stronger by helping to attract and retain key talent. We do the work, you get the credit.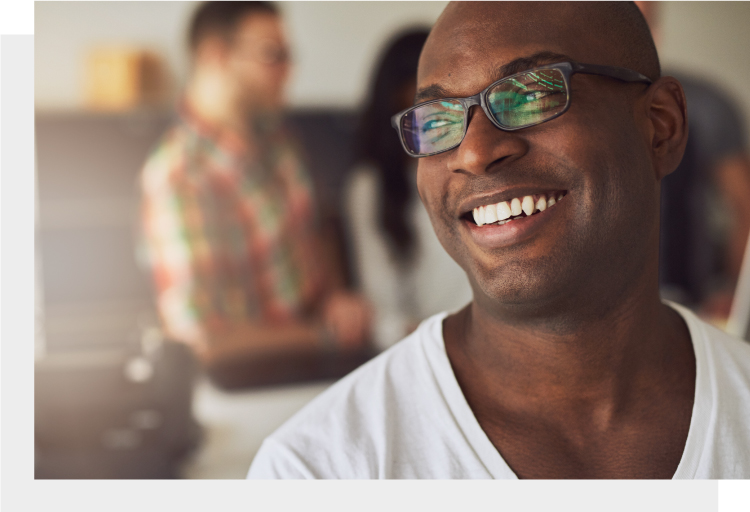 How can a better quality retirement plan cost less?
Plan service pricing and number of options of investments and services has drastically improved over the past few years. Overpriced plans are a legal or regulatory target and can jeopardize your employees retirement lifestyle. Our plan clients have enjoyed significant cost reduction and quality improvement which we continually monitor. As an experienced, accountable fiduciary, we do the analysis and negotiation to help improve your plan which can allow your employees thrive while managing risks to your organization.
How to Get Better Quality and Lower Cost
Your Employees are likely being misled which puts your company at risk
The investments and service delivery for your plan can create conflicts of interest. Is your record keeper or broker pushing funds and services that benefit them and not your employees? These conflicts can impact the future prosperity for your employees and create risk to your company. Prudent Process® can take over much of the plan oversight, management and communication for your retirement plan with accountability for any record keeper.
How to Lead Your Employees Well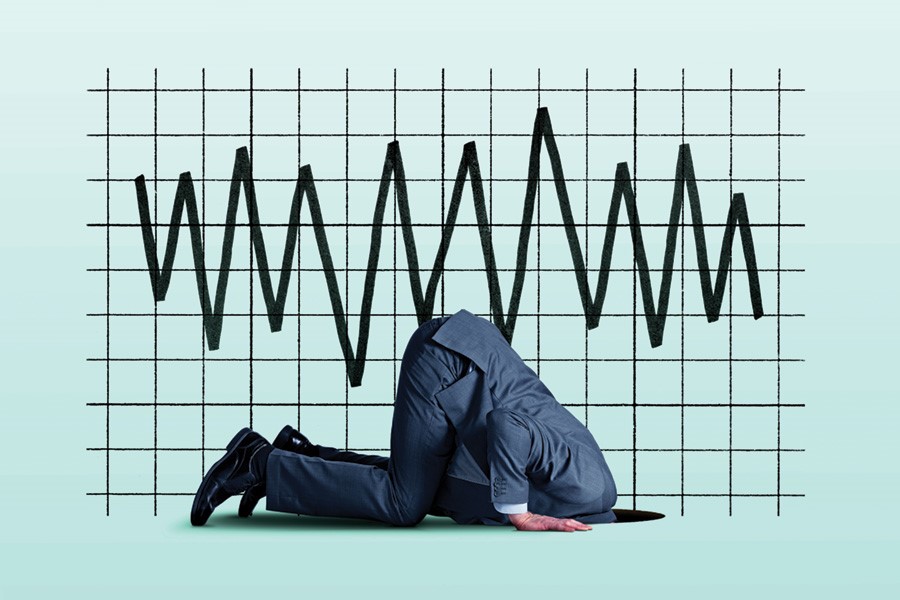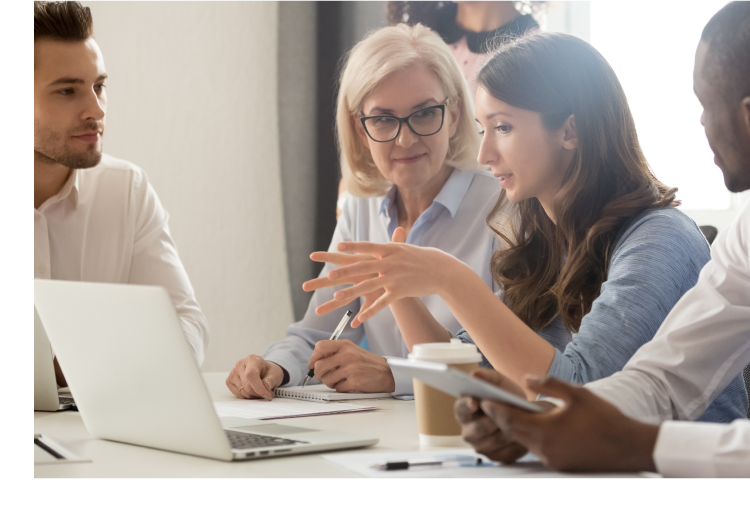 We Help You Take Action on Plan Improvement
We know your time is valuable. Prudent Process® simplifies the complex responsibilities of ongoing retirement plan improvement from a best interest perspective. Your improved plan can look better than much larger competitors. You can focus on the business of your business while we focus on plan improvement.
Make My 401(k) Plan Better
We simplify complex investment selection & monitoring to make plan improvement decisions clear
We take over the responsibility of selecting the investments for you. We evaluate the universe of investments to find low cost funds with strong consistent performance. This can create a much better plan to help your employees thrive while managing risks to your organization.

How Prudent Process® Makes Your Company's Retirement Plan Stand Out
Employees can build a stronger future with your company
Our Prudent Process® can result in appreciative employees who are on their way to a brighter financial future. We give you the credit so the employees know you are looking out for them.
Help Our Employees to Thrive