403(b) Contracts can be Overpriced and Limiting. This Puts Your Employees and Institution at Risk*.
We help you fix that.
Our Prudent Process® helps improve the Plan Cost and Investment Quality of 403(b) Retirement Plans for a low flat fee. Your Employees are supporting your mission and trust that you are looking out for them. They expect and deserve a better plan. We make it easy for you to give it to them.
*Risks can include lawsuit or regulatory action due to excess plan fees, poor investment options, participant retirement insufficiency, and conflicts of interest.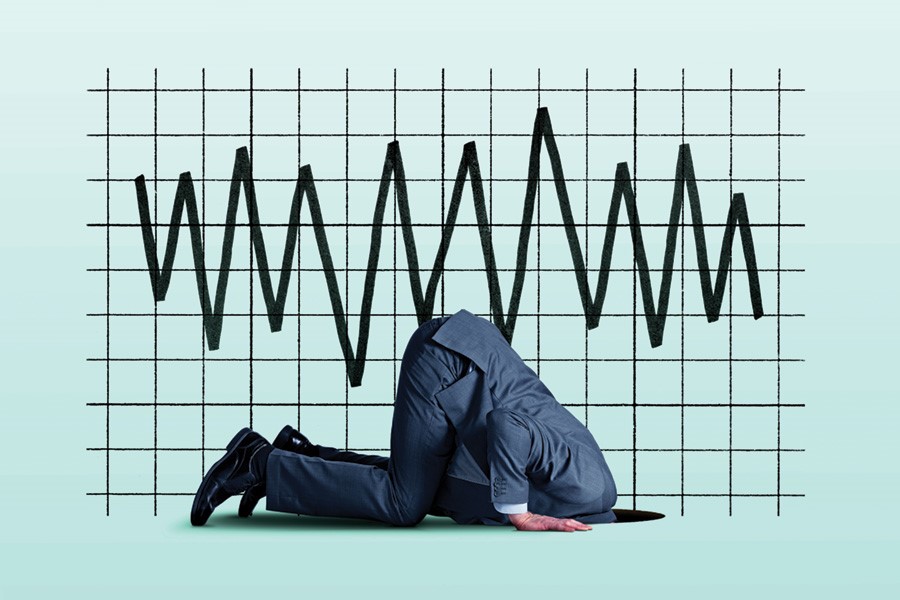 Misplaced Faith in Record Keepers has resulted in $70+ Million in 403(b) Plan Sponsor Settlements**
Your plan is likely loaded with hidden conflicts of interest. Your record keeper or broker may be pushing funds and services that benefit them and not your employees. This can impact the future prosperity for your employees and create risk to your company. Prudent Process® monitors your service providers to uncover conflicts and holds them accountable to treat your employees well.
**https://www.napa-net.org/news-info/daily-news/princeton-plaintiff-settles-cash-and-therapeutic-relief
Get Help Reducing Institution Fiduciary Risk
We Speak Fluent TIAA and Other Complex Jargon So You Don't Have To
Most 403(b) Record Keeper Contracts and Investments are confusing and poorly structured. The complexity, intended to protect assets from other providers in a multi-vendor world, is no longer suited for today. Record Keepers often do not offer their best price or program, simply by asking. We have experience in helping non-profit institutions put lower cost, higher quality plans forward for their employees.
Get Help Understanding Plan Contracts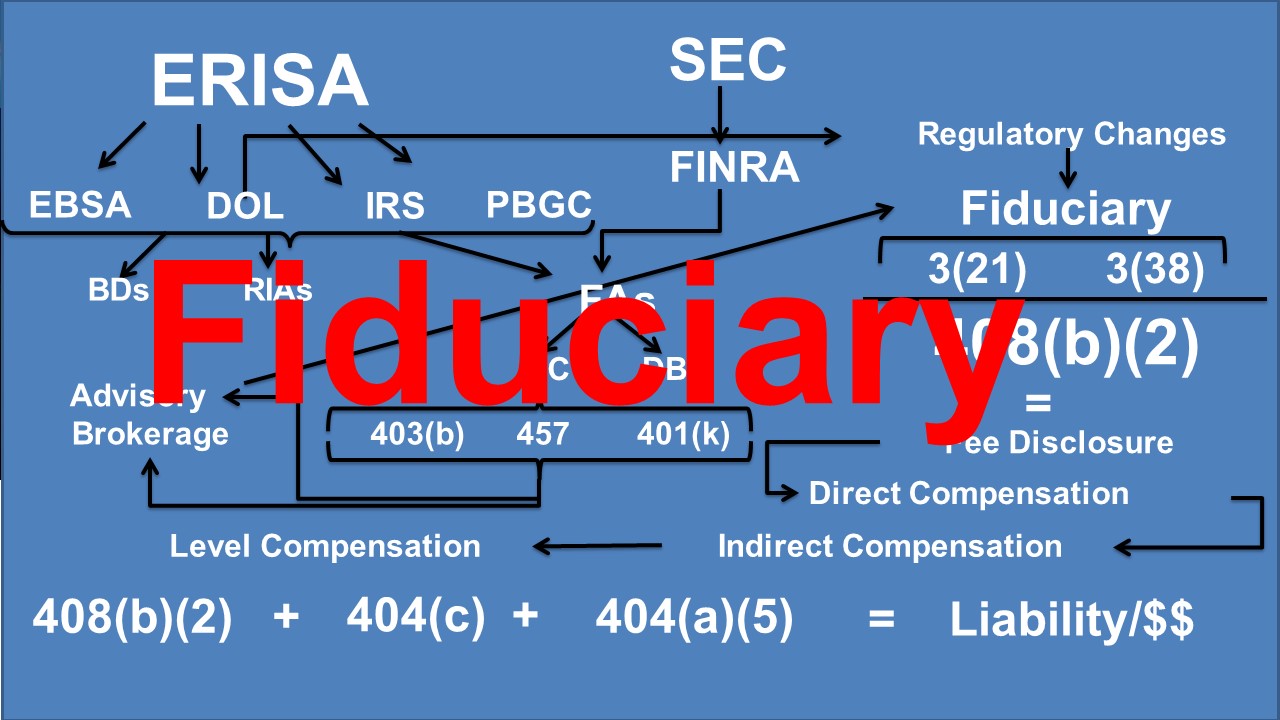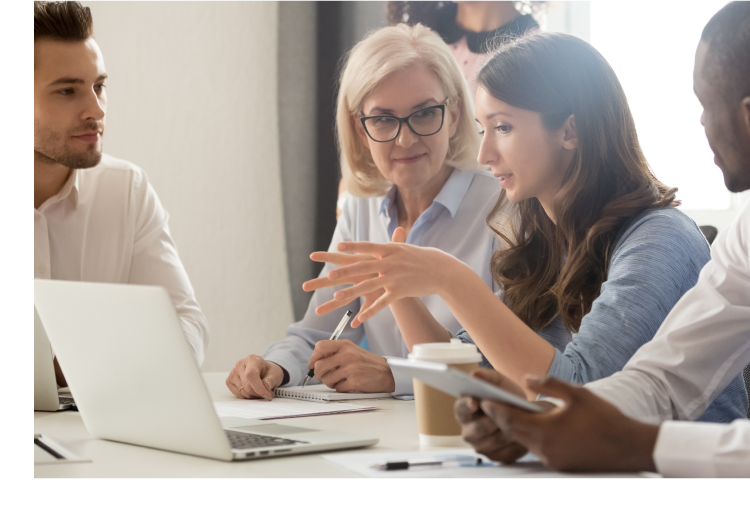 We Help You Take Action on Plan Improvement
We know your time is valuable. Our Prudent Process® simplifies the complex responsibilities of ongoing retirement plan improvement from a best interest perspective. Your improved plan can look better than much larger competitors. This helps you attract and retain key talent. We do the work, you get the credit.
Make My 403(b) Plan Better
We simplify complex investment selection & monitoring to make plan improvement decisions clear.
As 3(38) Investment Manager, we take over the responsibility of selecting the investments for you. Our experience and objective process allows us to select strong, low cost investment options from a wide variety of investment companies. Then we help communicate these in a way that participants understand. This can create a much better plan to help your employees thrive while managing risks to your organization.

How Prudent Process® Makes Your Institution's Retirement Plan Stand Out
Employees can build a stronger future with your institution.
Our Prudent Process® can result in appreciative employees who are on their way to a brighter financial future. We give you the credit so the employees know you are looking out for them.
Help Our Faculty and Staff To Thrive